Solutions For Home Users
We have been protecting client information with corporate-grade encryption to ensure the security and protection of all documents sent through our secure portal. Now, we're offering that same encryption to individuals looking to send and receive secure email and attachments for their own personal use.
Our Secure Email Solution gives individuals access to our secure portal. From the portal, you'll be able to send & receive, monitor, audit and retract previously sent secure messages. You can even set up read-receipt notifications to inform you when your message has been read, and also read-reminder notifications when the message hasn't been read.
We also offer Microsoft Outlook integration, giving you the power to send and receive directly from Outlook, as well as a mobile optimization so that you can access the secure portal directly from your phone or tablet.
Identity theft occurs on a daily basis; personally identifiable pieces of information are sent unsecured each and every day, leaving you vulnerable to attack. Protect yourself and protect your family today with a secure email solution that you can trust.
Private. Secure. Convenient
Personal Information To Protect
Tax Forms | Medical & Health Records | Credit & Debit Card Numbers | Driver's License Numbers | Account Information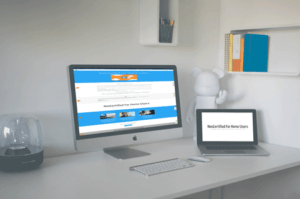 A plethora of features and preferences make up our secure cloud-based portal. Not only will you be able to send & receive secure email, but you'll be able to retract sent messages, run message reports, and perform full email & document audits!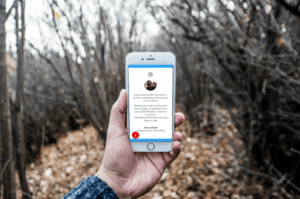 In 2016, your mobile phone has become somewhat of an absolute necessity. So, shouldn't you be able to send & receive your secure emails and documents directly from your mobile device? Here , we give an emphatic "Yes". Try it out today!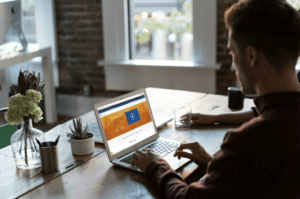 - Discounted Home User Pricing
- Microsoft Outlook Integration
- 30 Day Money Back Guarantee
- 24/7 US-based Customer Support
- No Long-Term Contracts
- Federal Email Compliance