Insurance Solutions
The Insurance industry happens to fall under compliance requirements for both financial and healthcare/medical-related businesses because of the wide variety of insurance offerings that are available to clients.
The email compliance standards required by both financial and medical are covered with our secure solutions, which include Secure Email Encryption, our Customer Connect secure contact form, and our secure API integration.
We even offer 24/7 100% US-based customer support for all clients and any of their secure email recipients, as we're committed to providing the most efficient and most effective customer support assistance possible.
Providing Security Solutions For The Insurance Industry
Insurance Solutions
Insurance Compliance Information
GLBA Compliance
The Gramm-Leach-Bliley Act (also known as GLBA) requires that all "financial institutions - companies that offer consumers financial products or services like loans, financial or investment advice, or insurance - to explain their information-sharing practices to their customers and to safeguard sensitive data."
You can learn more about GLBA compliance here.
HIPAA Compliance
For all insurance companies that deal with medical and healthcare-related insurance, remaining HIPAA compliant is a critical step in following government regulations.
The HIPAA Security Rule requires "appropriate administrative, physical and technical safeguards to ensure the confidentiality, integrity, and security of electronic protected health information." The standards that have been put into effect are to "protect individuals' electronic personal health information that is created, received, used, or maintained by a covered entity."
You can learn more about HIPAA compliance here.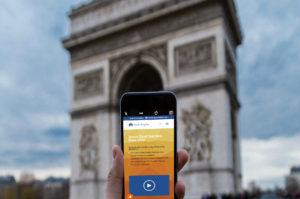 As technology continues to progress, so do our expectations of technology. That's why we've mobile-optimized our secure email solution, so you're be able to compose, send, and receive secure emails. You'll even have access to run message reports, retract sent secure emails, and manage your portal preferences…all of this directly from your mobile device.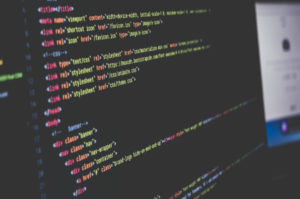 Our Secure Large File Transfer solution allows you to send files of up to 1GB in size directly from your computer's desktop. Once installed, the solution allows you to compose secure messages with accompanying large file attachments that sent securely through the same commercial-grade encryption that is utilized for all standard secure emails.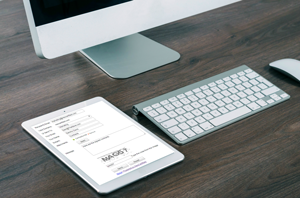 - User-friendly application
- 30 day money back guarantee
- No long-term contracts
- Free 7-day Trial available
- Co-branded webpage
- Unlimited secure emails
- Outlook add-in available with all licenses
- Reduce compliance costs & eliminate compliance fees
Insurance Pricing Information