Education Solutions
Any educational record that contains a student's personally identifiable information (PII) that the educational institution maintains is protected under The Family Educational Rights and Privacy Act (FERPA). FERPA is a privacy act put into place to protect the student, prohibiting from the improper disclosure or tampering of a student's information. This includes when a student's record or file is transferred across email and stored in a school's database.
Personally Identifiable Information : PII refers to a piece of information that identifies a specific individual, such as a social security number, first & last name, student ID number, Driver's License number, or medical / financial records.
Our Secure Email Solution exceeds all FERPA requirements, protecting any and all pieces of data during transference and in storage. Utilizing a protected cloud-based platform, faculty and staff will be able to access their secure portal from any device, including desktop computers, laptops, tablets, and mobile phones.
Also, if the faculty at your institution currently use Microsoft's Outlook email service, they'll be able to install a seamless NeoCertified add-in, which will allow them to send and receive secure messages (with attachments) directly from their Outlook application.
The surge in data breaches and cyber attacks continues to grow each and every year, making it a top priority to employ only the best preemptive digital security methods.
Protecting Our Educational Institutions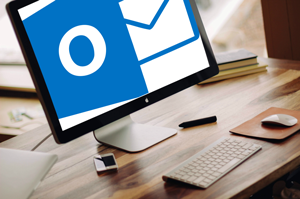 Whether your educational institution uses Microsoft Outlook or Office 365, with our Secure Email you'll be able to send and receive secure emails from either platform. You can even attach documents to be encrypted along with the rest of your message.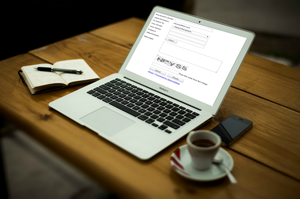 Customer Connect is a unique secure contact form that allows your educational institution to receive secure messages from students, clients, and general website visitors. Students or parents can send across private information to the department they need to contact.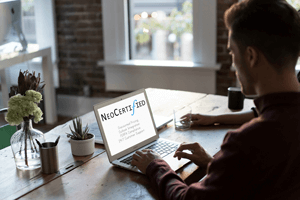 - Microsoft Integration
- Discounted Pricing
- 30 Day Money Back Guarantee
- FERPA Compliance
- User-Friendly Application
- 24/7 US-based Customer Support
- Unlimited Secure Emails