Due to state and federal regulations, all businesses must protect all sensitive Personally Identifiable Information (PII), including emails and digital documents. These regulations also include non-profit organizations and any transference of sensitive data.
Our cloud-based secure email solution integrates with previous email addresses and requires no additional software downloads, making it the quickest, most secure solution on the market. In addition, the secure portal has also been mobile optimized, so no matter what device you're using, you'll be able to send secure email wherever you are.
If your non-profit organization currently uses Microsoft Outlook, we offer a direct Outlook integration, which will allow you to both send and receive secure email from your Outlook application.
Customer Connect is a secure contact form that gives your clients and website visitors the opportunity to compose and send secure messages directly to your organization without having first been required to receive a secure message. The secure gateway is established on their end, on their own volition.
Email security has never been more important. Standard emails are imprinted on every server that they bounce across before reaching their destination, the recipient's inbox. Standard emails can easily be hacked and accessed by third-parties, jeopardizing not only your organization as a whole, but your clients' private information as well.
Protecting Non-Profits Since 2002
Non-Profit Solutions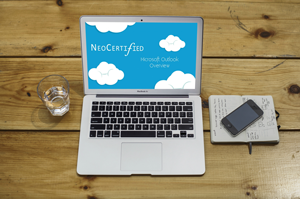 With Secure Email's Microsoft Outlook add-in, you'll be able to send & receive secure email directly from your Outlook application. This seamless process expedites communication times, while encrypting and securing your message and any included attachments.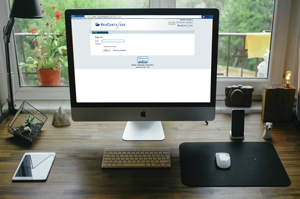 Our secure cloud-based portal is the central hub for composing, sending, and receiving secure emails. From the portal, you can also retract sent messages, run message reports and perform full audits, and download the Microsoft Outlook add-in at no additional cost.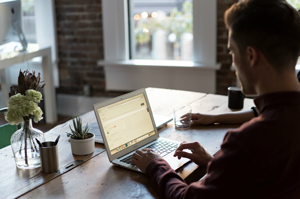 Discounted Pricing For Non-Profits
24/7 Customer Service
30 Day Money Back Guarantee
Mobile Optimized
User-Friendly Application
Unlimited Secure Emails
Non-Profit Discounted Pricing