A suite of tools designed to give your practice the flexibility to manage complex business processes and manage the clinical demands of your patients.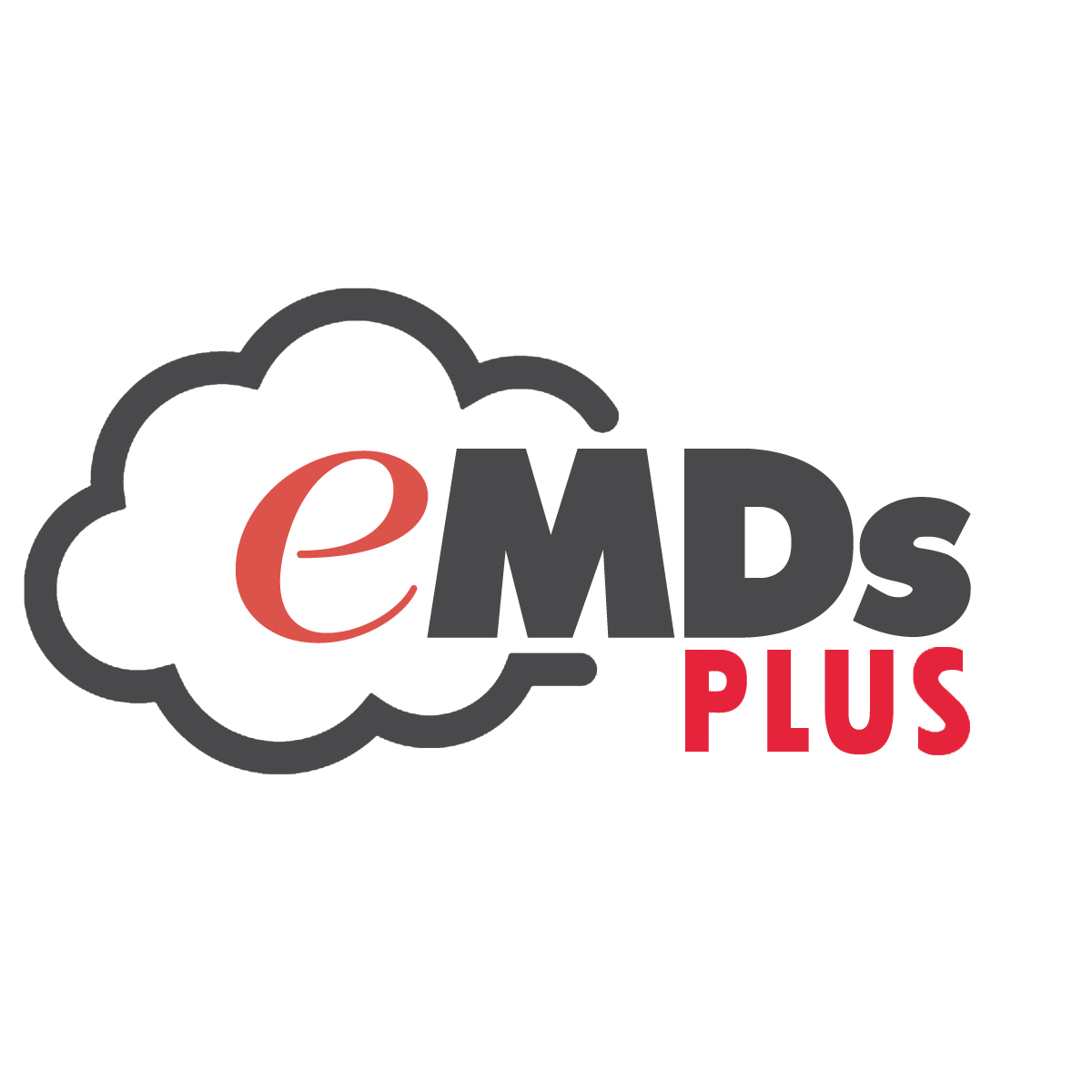 What is Plus?
Plus is a web-based EHR solution built from the ground up to minimize complexity and maximize ease of use, based on the industry's most proven solutions for independent physician practices: Solution Series, Lytec, Medisoft and Practice Partner.
Why use a web-based solution?
Time is money. Resources are scarce. Focusing on delivering patient care is your top priority. Plus removes a lot of the time and resources required to implement, maintain and manage technology solutions. With a web-based solution, you get the flexibility of being able to access patient and practice information from anywhere at any time, on the device of your choice. You also no longer need extensive technical support, as software updates are automatic and once implemented, the administration of the software does not require technical expertise.
With Plus, you'll get a suite of tools designed to give your practice the flexibility you require while managing complex business and clinical demands. You get:
– Fully integrated EHR and practice management
– Chart updates from a single point of entry
– Dashboards for schedules, tasks, messages, results and overdue orders
– E-prescribing
– Flexible scheduling with complex rules
– Streamlined workflow and billing
Plus works with what you already know and love
Our philosophy is to make life easier and more productive for practices like yours. Rip-and-replace or attempting to integrate a foreign solution can be tricky, costly and time-intensive.
That's why we focus on delivering solutions that are geared to the solutions you already use. This means no retraining, easier implementations, and more rapid time to getting value out of your solution.
More Information
Flexible and efficient, Plus' clinical workflow automatically updates the entire chart from a single point of entry including everything from problem lists , vital signs to allergies, and medications. Documentation tools adapt to your preferences, not the other way around, giving you a range of data-entry methods: templates, speech recognition, transcription, digital pen, dictation and web-based patient data entry.
At this point of care, you'll get access to information such as patient-specific reminders, evidence-based content, and population-based reports that help you make more informed decisions. You'll also work faster and more safely, with e-prescribing and discrete data capture for flexible, detailed clinical reporting.
Plus helps your practice improve revenue with more accurate claims coding and reduce labor costs. Your staff can reduce complexity and simplify billing, with less data entry and automated payments. Dashboards provide rapid access to schedules, task lists, messages, results, overdue orders and other relevant information so nothing slips through the cracks. This integrated solution is your key to delivering exceptional care and service to your patients.
Call Us Today!
(305) 671-3937