Aprima Electronic Health Record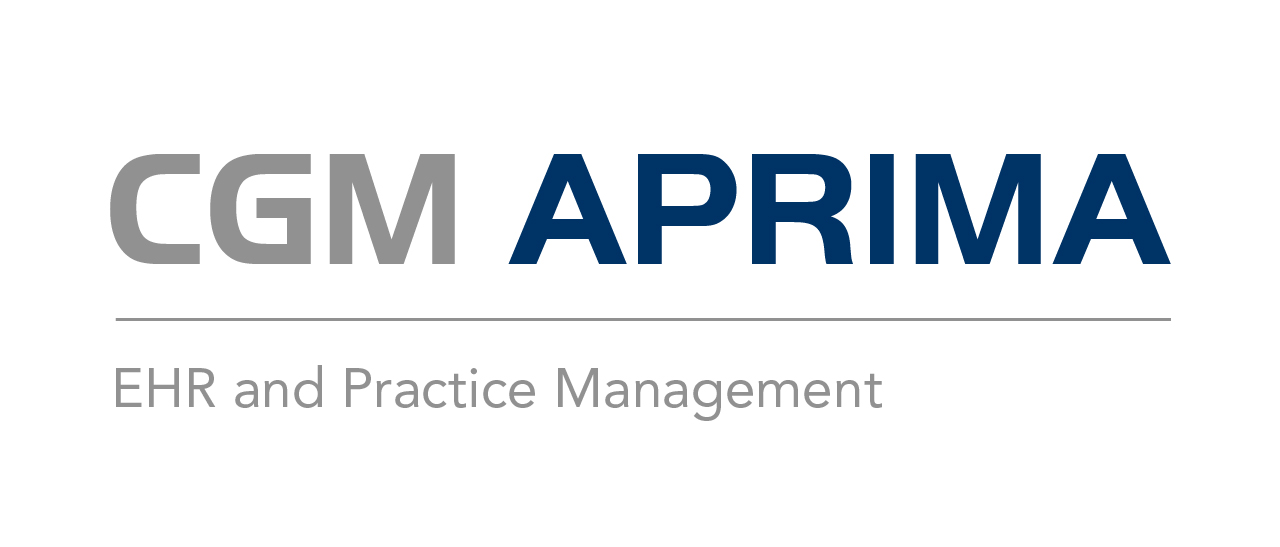 Aprima offers a uniquely fast, flexible, and powerful EHR designed to complement and simplify your workflow, not hinder it. Developed to work the way you do, the Aprima EHR frees you from the constraints of templates with an intuitive, free-flowing interface designed to follow the flow of a patient visit.
FIND PEACE OF MIND WITH APRIMA
An EHR That Follows You. Chart your notes by chief compliants, problems, or previous visits for fast, intuitive documentation.
Adaptive Learning. Machine learning means that as you work, the Aprima EHR technology learns your style without special programming required.
Intelligent Navigation that virtually reads your mind, as the system presents clinically relevant findings based on presenting symptoms, diagnosis code, and your preferred treatments.
A single application, built on a single database, the Aprima EHR and Practice Management (PM) systems are fully integrated.
No Network Connection? No problem. Our unique Anytime, Anywhere Replication technology lets you work anywhere, anytime, with or without a connection. Hospital? Patient's home? Nursing Home? Your home? Wherever you are, you can work just as you would in the office; then the system automatically synchronizes information when connectivity is restored.
Goes Where You Go. Specifically designed to take advantage of tablet hardware, our Anytime, Anywhere Access technology, including the Aprima Mobile smartphone app, makes the most of touchscreens, smaller tablets, and even mobile phones.
APRIMA: AN ALL-IN-ONE SOLUTION
Aprima'a all-in-one solution integrates patient care and advanced EHR technology, including:
Referral tracking
Data-driven diagnoses
Case management
Patient reminders for preventive care
Prescription sample dispensing
ePrescribing
Performance reporting
Information exchange, education and health maintenance tools to create a more efficient, effective organization
Call Us Today!
(305) 671-3937